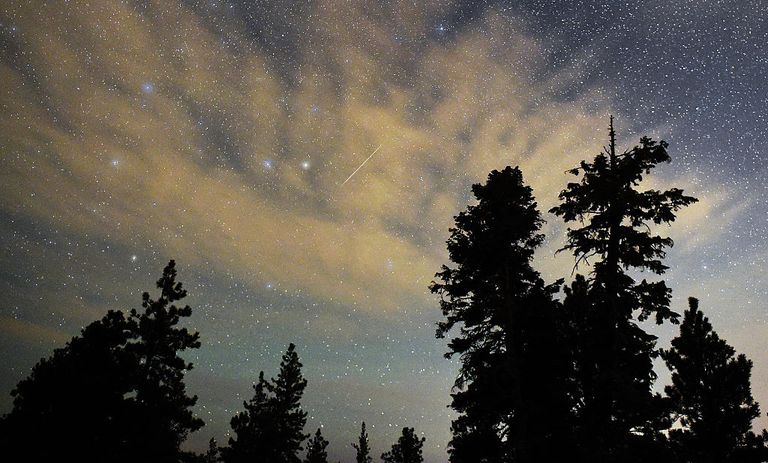 Meteor Shower in Your Own Backyard
No matter where you live, the 2020 Perseid meteor shower will probably produce the greatest number of meteors on the mornings of August 11, 12 and 13.
If you find yourself needing a backyard to star gaze, we have the tools available to help you in your search. Maybe you're wishing on a star for a country get-away to go camping at. Or maybe that wish upon the star is for a home with a bigger yard.
Either way, it's best to work with a Realtor to stay on top of any and all listings available as soon as they come available. Signature Real Estate Services agents are trained to guide you through the in's and out's of any real estate sale or purchase.
Don't just wish for what you want … act on it. Our sales staff is available to make your wish come true.