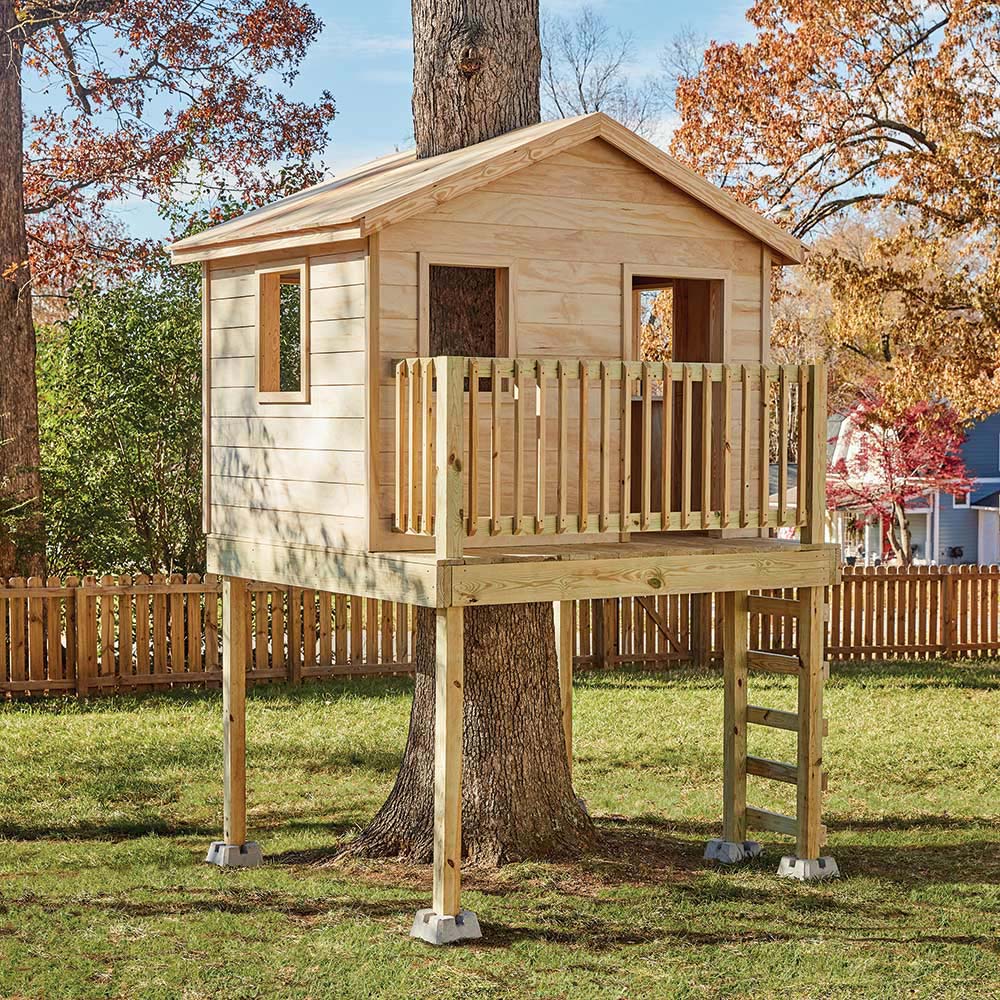 Kids love to climb trees. And kids love to have a place to call their own. Remember having a tree house growing up – or wishing you had one?
It's a place kids can decorate with their own style. A place to sleep out; a place to giggle and tell secrets to one another.
Creating these memory makers can be as simple or elaborate as you want. It's also fun to build with your little assistants – teach them how to hammer, handle a screw driver, paint in one direction.
Check out your local lumber or hardware store for building materials and plans to create your own memories in your own backyard.
Need a tree – or yard – to make this dream come true? Signature Real Estate Services can help.
https://www.signaturerealestateservices.com/find-your-dream-home/