It's a chore not many of us enjoy, but once we get started, watch out! The freshness a clean home brings is the perfect start to a new season. Where to start? How about delegating certain spots for your family members to tackle!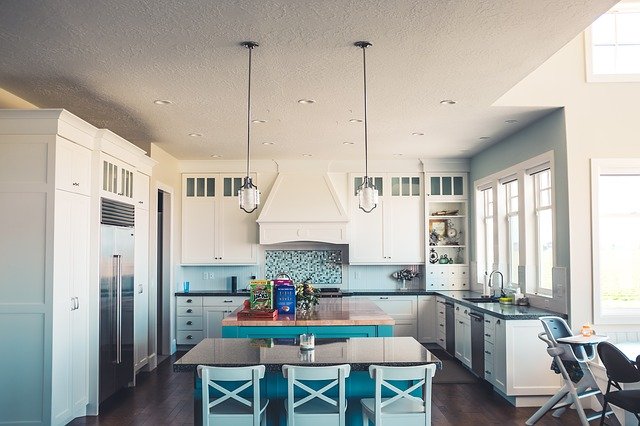 Kitchen
1. Empty the refrigerator and wash the shelves & drawers. Don't forget to wipe down the top of the fridge and if possible, move it away from the wall & get behind there too!
2. Tackle that oven and stove top. Use a recommended cleaner for the type of appliance you have. Remove the burners & knobs! You know that stove vent filter? Run it through the dishwasher.
3. Boil water/lemon juice mixture in a microwave-safe bowl & wipe down the interior of the microwave.
4. Empty out the lazy susan and cupboards. Throw away any outdated items. Wipe down the shelves.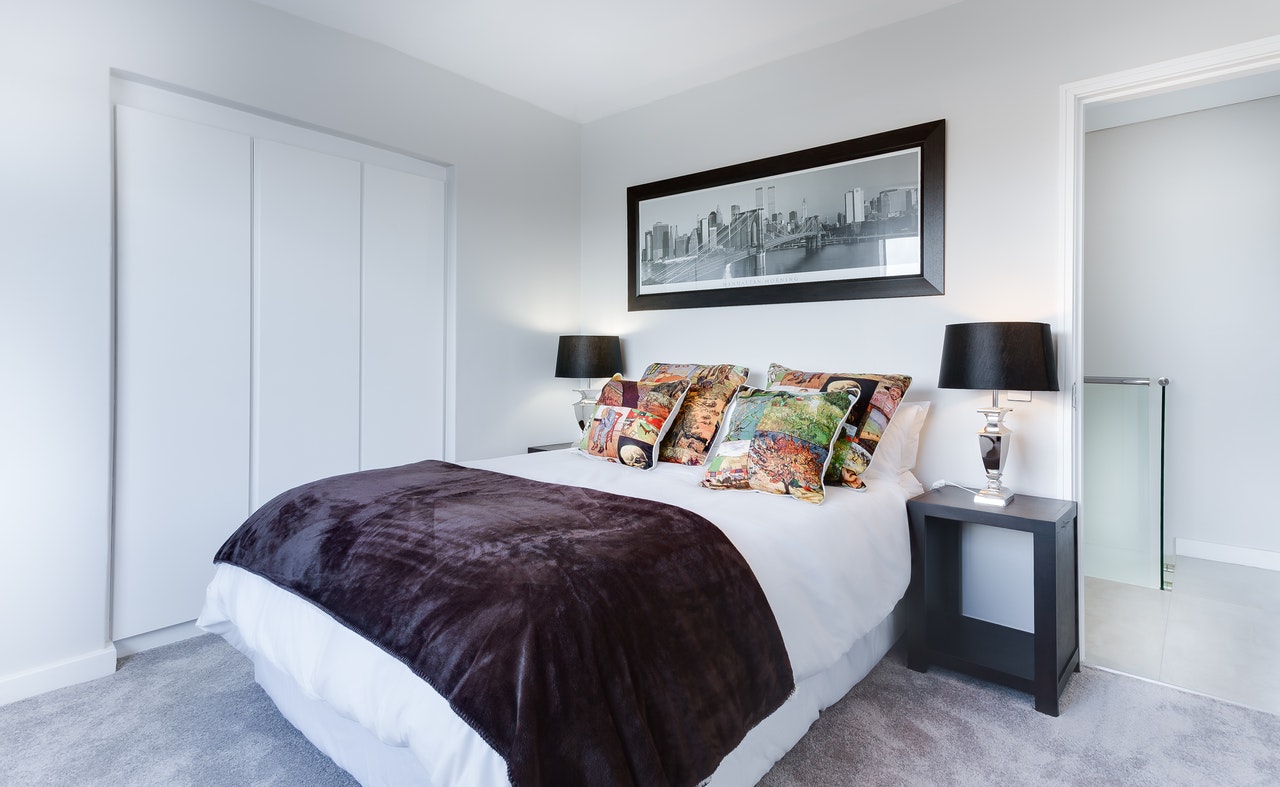 Bedrooms

1. Flip or turn bed mattresses. Wash all bedding, including mattress pads, bed skirts and comforters.
2. Wash bedroom windows. Toss the curtains in the wash too!
3. Manage over-crowded closets by tossing any clothes that haven't been worn in a while. Switch out seasonal clothing.
General
1. Light fixtures: any light bulbs need replacing?
2. Ceiling fans: use a feather duster to get the top of the blades
3. Windows: inside/outside need washing. Let the sun in!
4. Window screens: if you took them off last fall, get them back in for upcoming warm weather!
5. Back deck: give it a good sweep and then wash down with a power washer. Plan on staining/painting, if needed.
6. Garage: often overlooked, but this "room" needs a good cleaning too! Sweep, windows, reorganize … you'll be glad you did.
Of course, there is always something that needs attention. Change air filters, battery dependent smoke detectors, fingerprints … it's the joy of homeownership!
Next … outdoor yard!
Finding it too much to keep up on your home?
Contact Signature Real Estate Services for a free market analysis for the value of your home
… we can help you move into a house that fits.