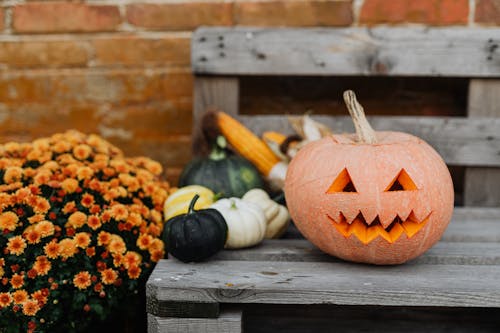 We all know first impressions and staging a home go hand-in-hand … however, Halloween can bring out the silliness in all of us!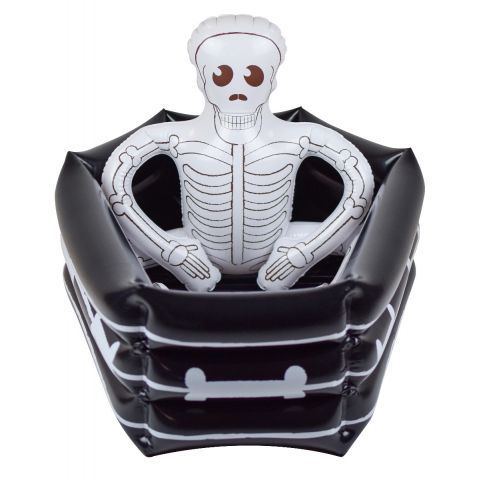 Still have that blow-up kiddie pool handy? Stick a "mummy" or "skeleton" sitting in it & place in your front yard. Fill it with leaves, pumpkins, candy, juice boxes … use your imagination!
Do you have one of those self-cleaning robotic vacuums? Attach an old broom on top of it and let it travel around the room.
And let's not forget window decor! Put up window sheers and tape bat silhouettes (or black cats, witch's hat, etc) on them. Shine lights from outside or up from the floor to give it a ghoulish feel!
Keep it safe. Keep it fun. And remember … when selling your home, take down your holiday decor shortly after the holiday and decorate for the next one coming up!
Let's get you moving!
#SignatureWNY #SignatureMove #SignatureMoment